Keep up-to-date with financial news and stay on top of the market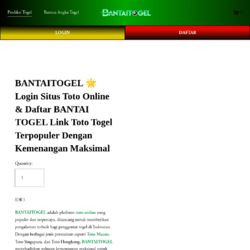 Start:
Nov 13, 2020

Scam date: Nov 30, 2020 - worked 17 days
Added: Nov 13, 2020
(17 days Monitored)
The rapid development of trust management in the field of crypto trading has led to a huge demand for professional traders capable of showing stable results over a long period of time. We at dogefarm.id believe that today, anyone should be able to increase their capital through trust management. Crypto trading should be possible for everyone.dogefarm.id is a trust management service in the cryptocurrency market that offers a safe and easy platform for investing without the need for independent work with complex hardware and software.We offer various solutions for small and large investors. Together we can extract maximum benefit from the era of crypto money.
About Project
Plans

5% Daily for 30 days

Affiliate

7% - 3% - 2% - 1%
TECHNICAL DETAILS